Trust Your Instincts When Choosing a Used Car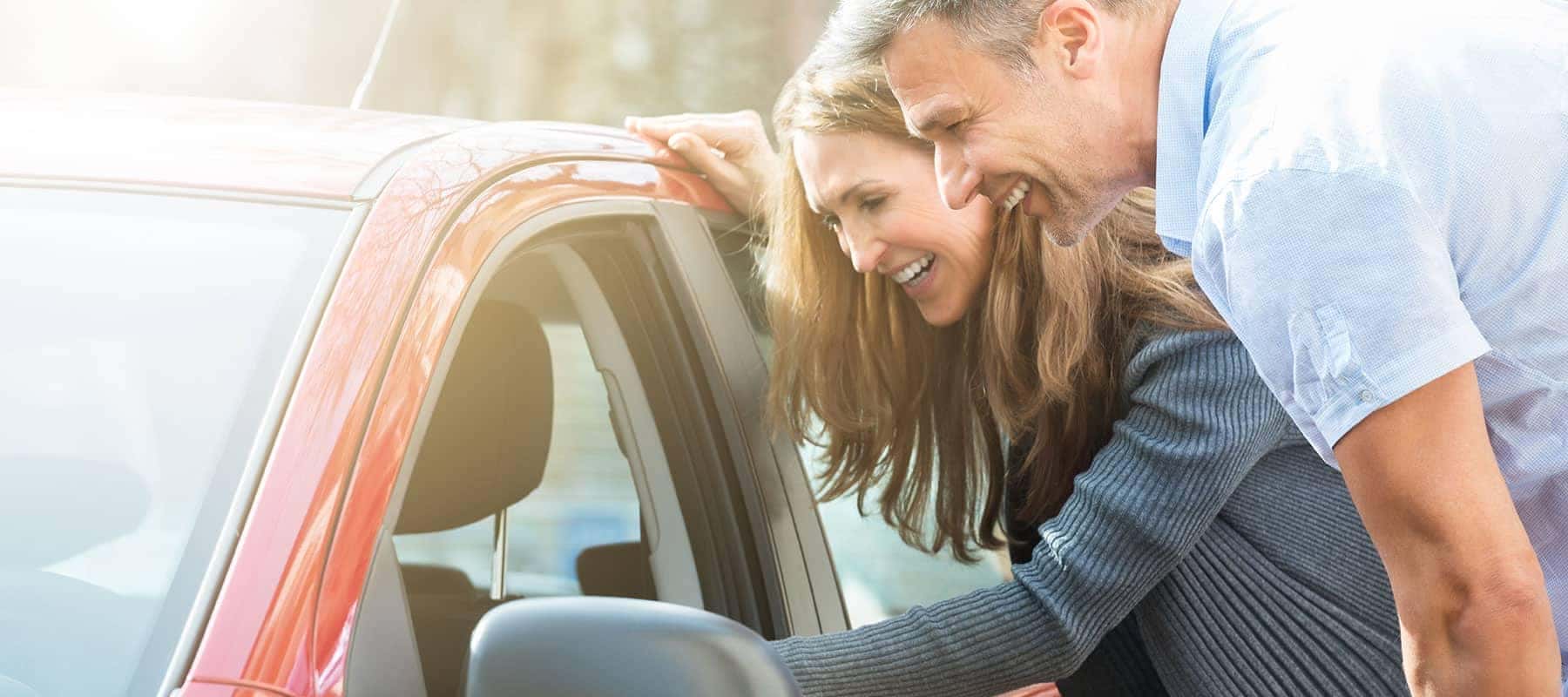 It's important to National Auto Plaza that we provide the community with information that is helpful. Are you considering a used car purchase?
Most people choose classified ads when searching for a used car. However, there are plenty of websites that offer used cars for sale, which allows you to search using multiple locations. In fact, Facebook Marketplace has become very popular. Often times, people choose a car that is unaffordable, which typically does not end well. Be sure to establish a budget on the price you want to pay. However, it's extremely important that you love the car you choose. If there is any doubt, don't proceed! Doubt always means "don't," regardless if it's a used car or anything else in life. Trust your instincts!
Of course, you could simply stop by our dealership for a test drive! We'll be happy to help you find the used car that not only fits your budget but also fits "you!"