Refinancing vs Trading in Your Car in 2018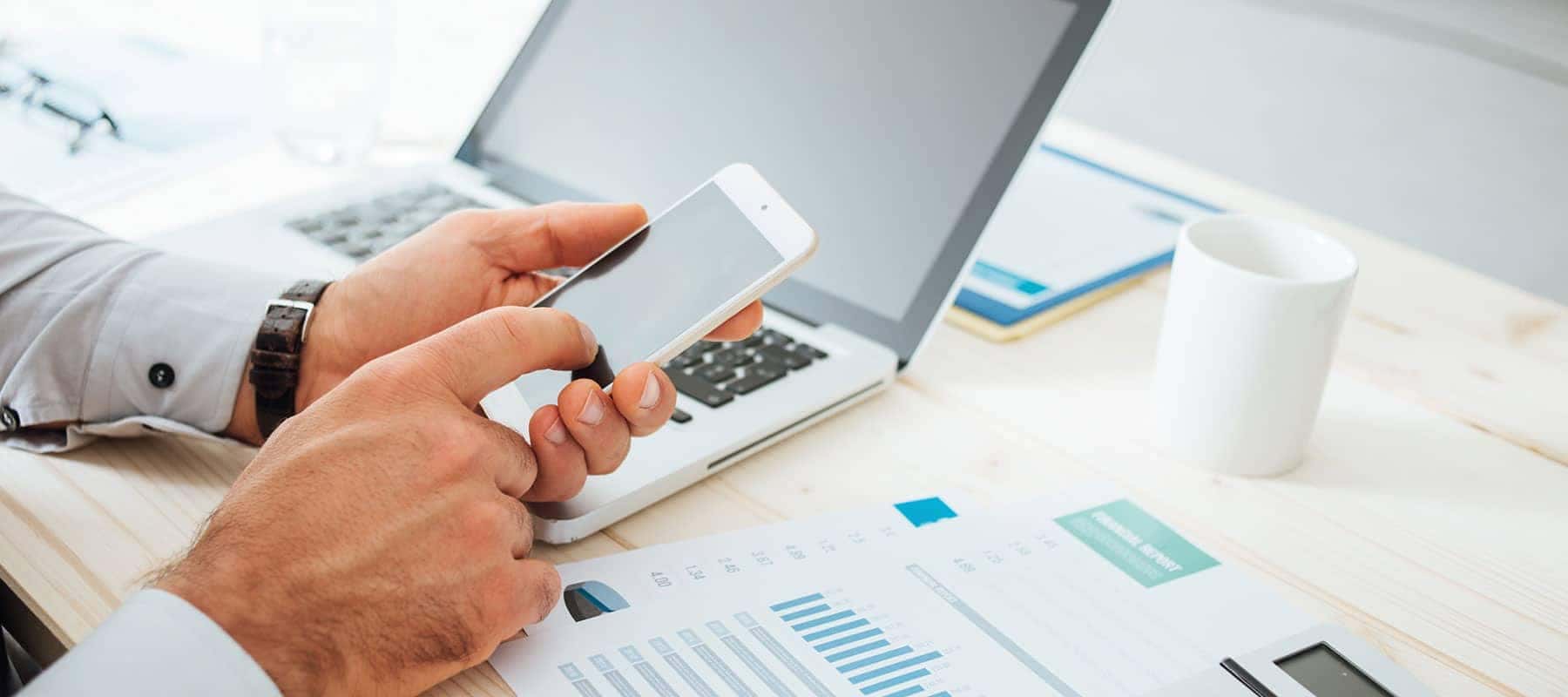 Did you know that technically a finance company can repossess your vehicle the day after you miss a payment? It's tough out there with certain companies, but you can simply refinance or trade-in your vehicle to get a better deal and not miss payments on your vehicle. You can use refinance if your loan company offers the option. In some cases, the finance company will change the loan terms in order to keep you in your vehicle, but this is dependent on your debt-to-income ratio and credit score.
Refinance means that your loan terms are changed so that it's been extended or your interest rate has been lowered. In a trade-in situation, you may have put in equity to your old car that allows you to get into a cheaper car by trading in your original vehicle. This allows the dealership or finance company to buy the vehicle from you and then offer you a trade.
You can see the options available at National Auto Plaza.