Must-Have Cleaning Tools for Pet Owners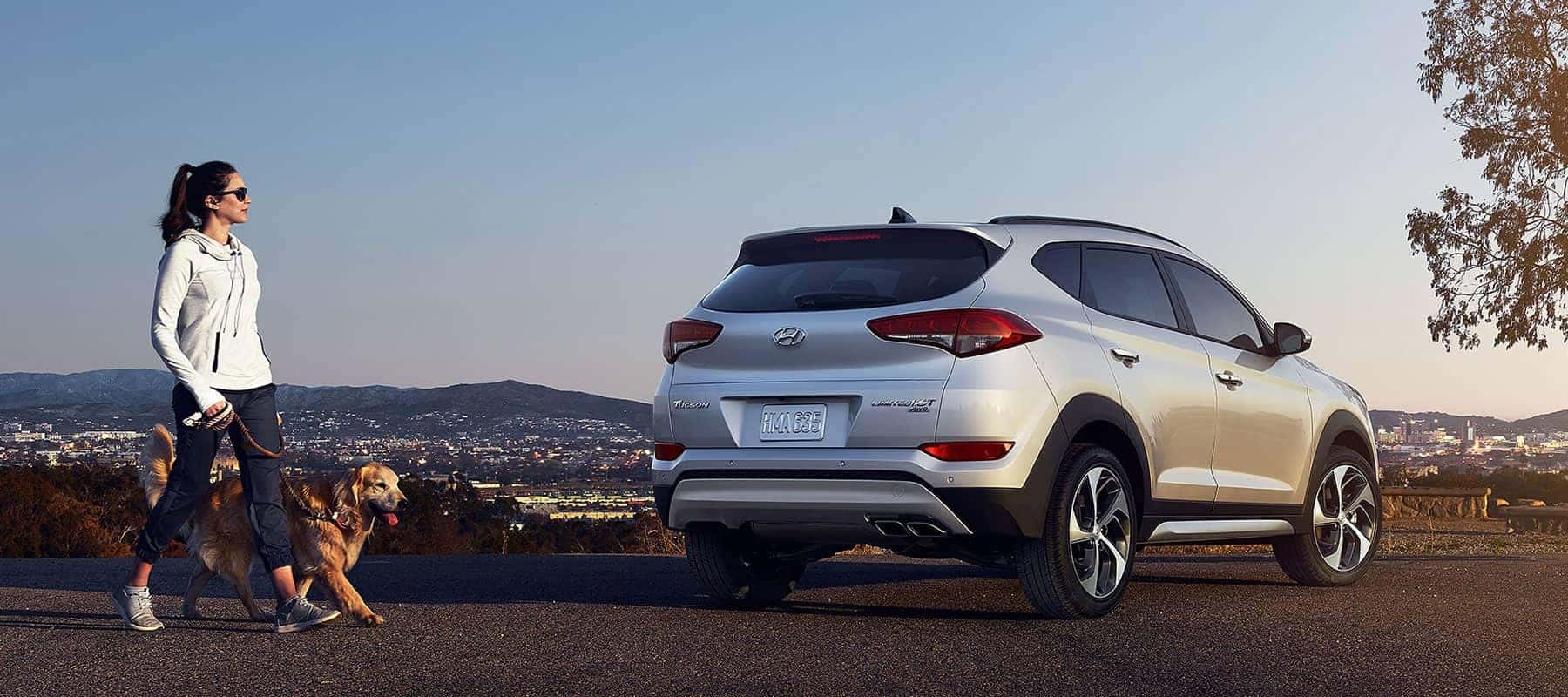 Getting rid of pet hair from your car doesn't have to be difficult. With just a few simple accessories, you can tackle loose fur in only a few minutes. We here at National Auto Plaza want you to know how to care for your vehicle, so here are some tools to keep on hand.
A rubber brush is a great way to lift fur out from floor carpets and upholstery. These brushes use static electricity to attract hair, allowing you to pick it right off the bristles and drop it into the trash. To save even more time, you can get a rubber brush attachment for your vacuum cleaner as well.
If you need to get rid of fine stubborn hairs, duct tape will do the trick. Simply wrap it around your hand and blot the affected surface. Duct tape works with the same basic principles as lint rollers. However, the tape is much stickier and more effective.