Keep Odors in a Vehicle Under Control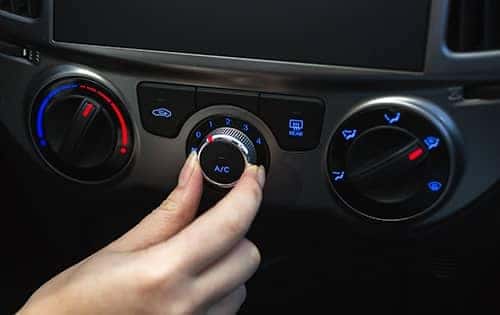 Is there anything more pleasant than the smell of a brand new car? The scent won't last forever, but there's no reason for the smell of a vehicle to turn awful. Understanding the ways to control odor in a car helps keep it smelling nice.
You may wish to keep smelly things out of the car. For example, don't transport greasy fast food unless it is placed in a sealed, zippered-container. Keep the car clean. When you allow trash or leftover food in the car to fester, the interior ends up smelling bad.
Vacuum the interior of the car. Do so to rid the interior of debris and bacteria that emits smells.Don't rely solely on hanging air fresheners. Look into industrial strength cleaning sprays and solutions.
Poor smells aren't the only things creating troubles for cars. If your car runs into any maintenance issues, bring it to our service department at National Auto Plaza.