How to Correct a Slide on Icy Roads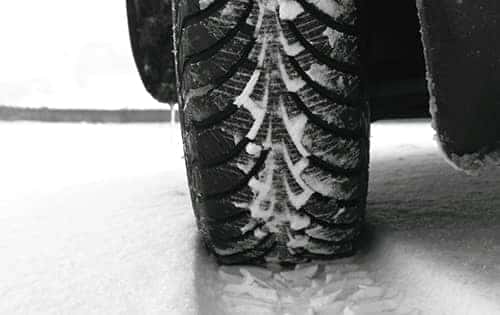 If you are driving on an icy road or in snowy conditions, you have to take extra precaution not to cause fishtailing and sliding along the road. In fact, if you do find that your car is slipping on the road due to ice, then you may be driving too fast. It's recommended that you don't go over 45 mph in icy road conditions, as this will cause your tires to slide. In addition, you also want to avoid sudden braking or quick acceleration.
If you do find yourself sliding a lot, then the first thing to remember is not to panic. You also want to make that sure that you don't hit your brakes automatically. When start to slide, you can correct it to by turning slightly into the slide. You want to play this gently and don't let your car slide more by turning hard.
You can test drive cars with snow tires by visiting National Auto Plaza.