Find Out How to Abide by Move Over Laws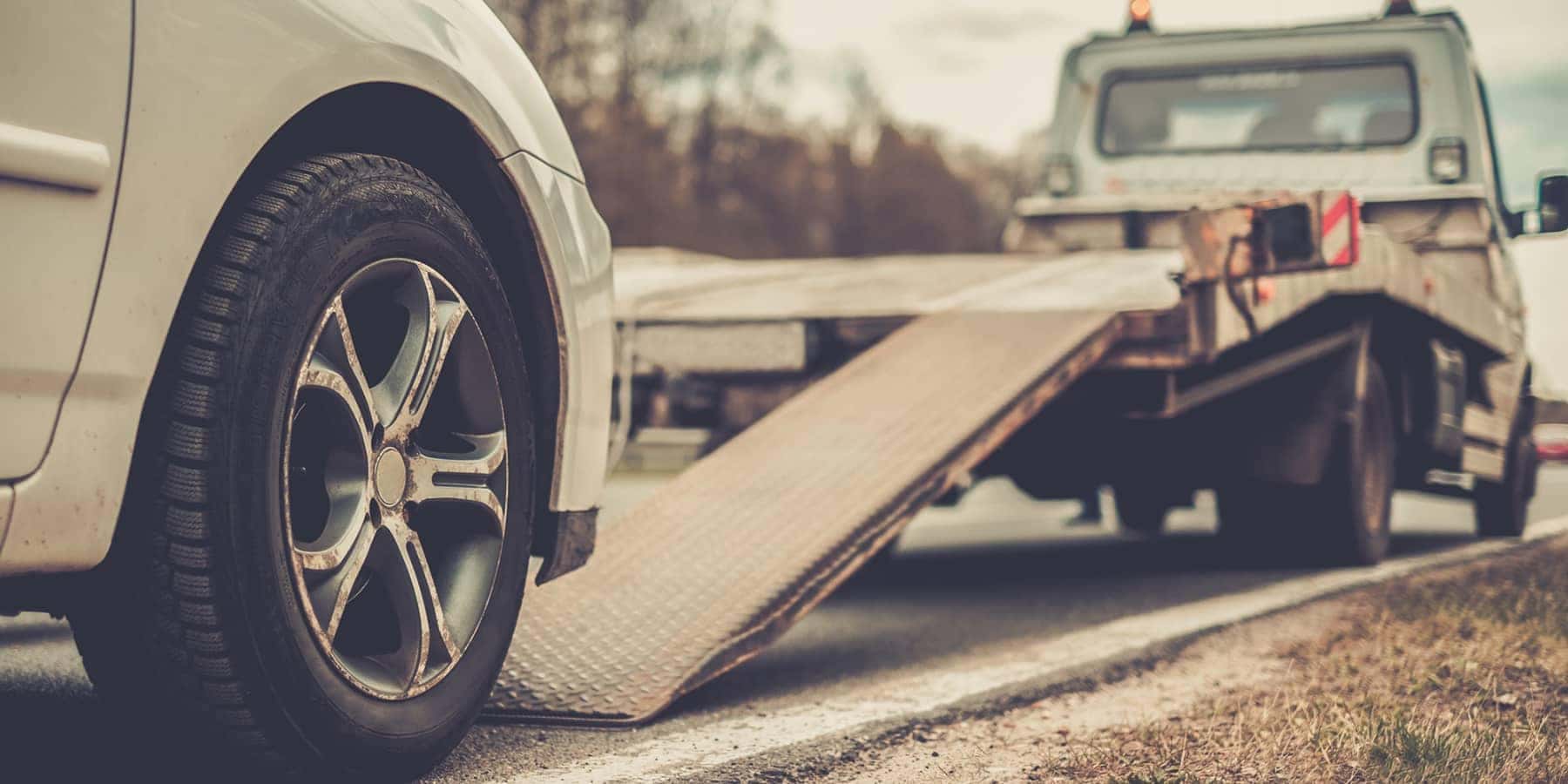 Move Over laws are all over the country. When you're driving around town, you need to make sure you're following the laws. At National Auto Plaza, we're here to tell you what the laws are and why they're in place.
Any time you see an emergency vehicle stopped or parked on the side of the road, move over. Change lanes so that you give them room to work. If you absolutely cannot move over, slow down to avoid any kind of accident.
These laws were put into place to protect the emergency responders on the scene. In the past 10 years, over 100 responders and law enforcement officers have been struck and killed. With the Move Over laws, it prevents vehicles from getting so close to them as they do their job. Plus, if you don't follow the laws, it can result in fines and jail time.