Can You Lease A Used Car?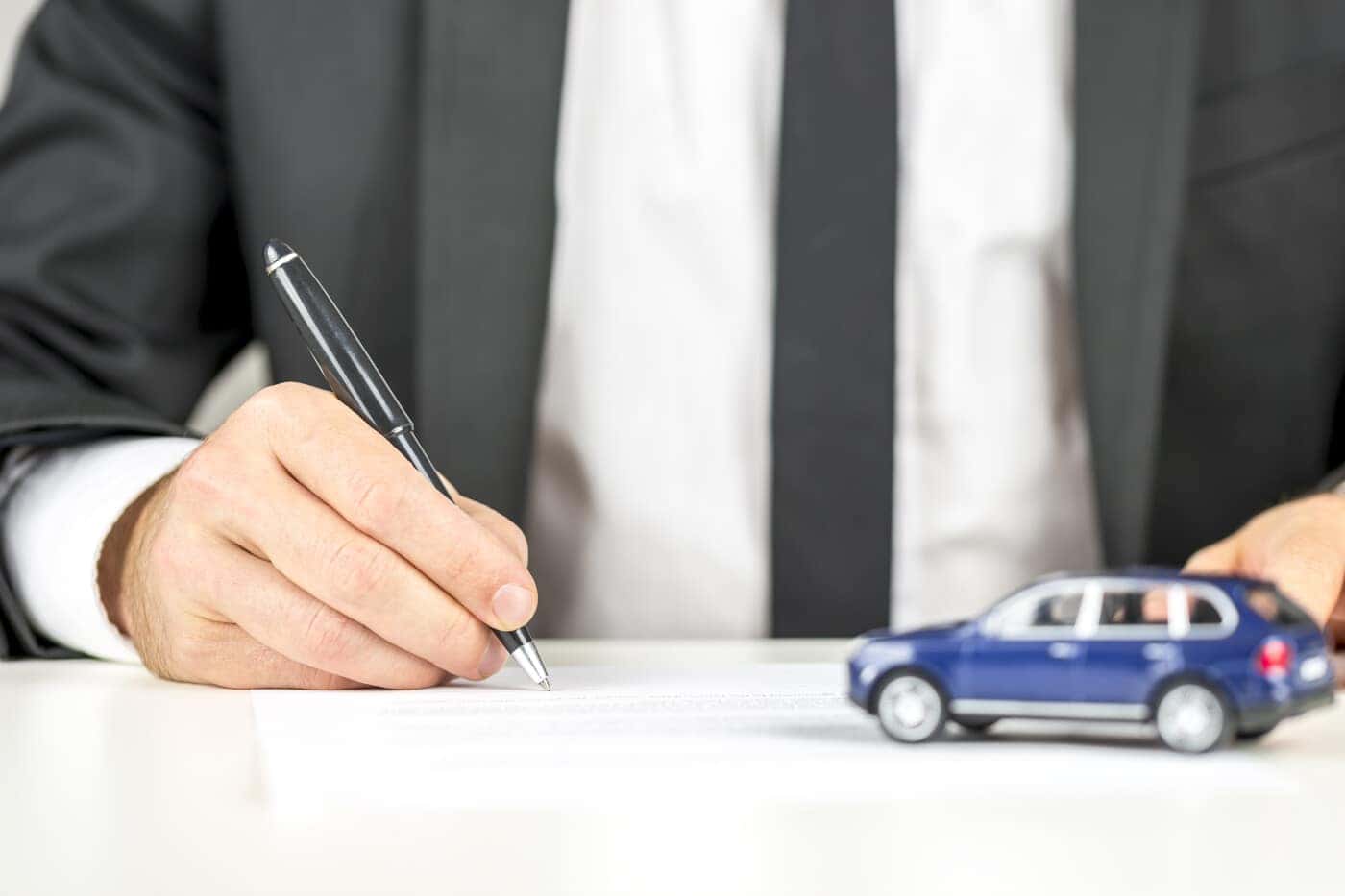 Looking for ways to save on your next car or SUV in National Auto Plaza? Leasing a new car is a great way to access lower monthly payments, but can you lease a used car to save even more? While used car leasing is less common than new car leasing, many Salt Lake City-area dealerships offer it for specific pre-owned models. Read the guide below to find out how used car leasing works, and then reach out to the National Auto Plaza finance center to get started!
Which Used Cars Can Be Leased?
Typically, used car leasing is only an option for certified pre-owned vehicles — a special category of used cars that must pass a multi-point inspection and be under strict mileage and age limits. Dealerships may also impose additional restrictions on used car leasing that are stricter than CPO requirements, such as mileage of under 48,000 miles and a vehicle age of four years or less.
Can you lease a used car from any auto brand? Most automakers do allow used car leasing. According to the National Automobile Dealers Association (NADA), you can lease a used car from the following brands: Acura, Audi, BMW, Chrysler, Dodge, Ferrari, FIAT, Honda, Hyundai, INFINITI, Jeep, Kia, Lexus, Lincoln, Mazda, Mercedes-Benz, MINI, Mitsubishi, Nissan, Porsche, RAM, Toyota, Volkswagen, and Volvo.
How Does Used Car Leasing Work?
If you're thinking that used car leasing is the right option for you in Draper, you may be wondering about the process itself. So, can you lease a used car in the same manner as you'd lease a new car? Fortunately, used car leasing works in pretty much the same way:
The dealership calculates

your monthly payment

based on the vehicle's price and projected value at lease-end.

At the end of your lease term, simply drop off the vehicle at the dealership.

If you've grown to love your leased vehicle and would like to keep it, you can purchase it with a lease buy-out.
Benefits of Used Car Leasing
Access High-End Features –

When you're paying less each month, you'll have more money left over to upgrade with advanced tech features and premium cabin amenities.

Slower Depreciation Rate –

New cars depreciate most in the first two years of ownership, but used cars experience a much less dramatic drop in value.
Lower Monthly Payment Amount –

That slower depreciation rate allows Murray drivers to pay less each month while leasing vs. financing.

Potential for Lease Buyout –

If you decide to buy your leased vehicle, buying out your used car lease will be more affordable than buying out a new car lease.

Lower Insurance Rates –

Insurance premiums are based in part on your vehicle's current value, so you'll pay less to insure a used vehicle.
Explore Your Used Car Leasing Options in Sandy
If you have further questions about used car leasing in West Valley, reach out to National Auto Plaza to speak with an auto finance expert. We're standing by to offer car-buying tips and to answer your questions, whether you're looking to insure a used financed car or value your trade-in.